Interesting Times
This is the site for Interesting Times, a tabletop RPG by John M Reynolds.
This is currently in a draft form, and permission is granted for personal non-commercial use.
The main document currently available is the fourth draft of the 3rd edition. This contains the main rules, some of the background information and character sheets.
Mainly for historical reference the following mostly obsolete documents are still available: main background and system document (2nd edition), the rules summary and quick reference and the character generation and background for the Modern Times variant.
The Deck of Fate
The Wheel of Fate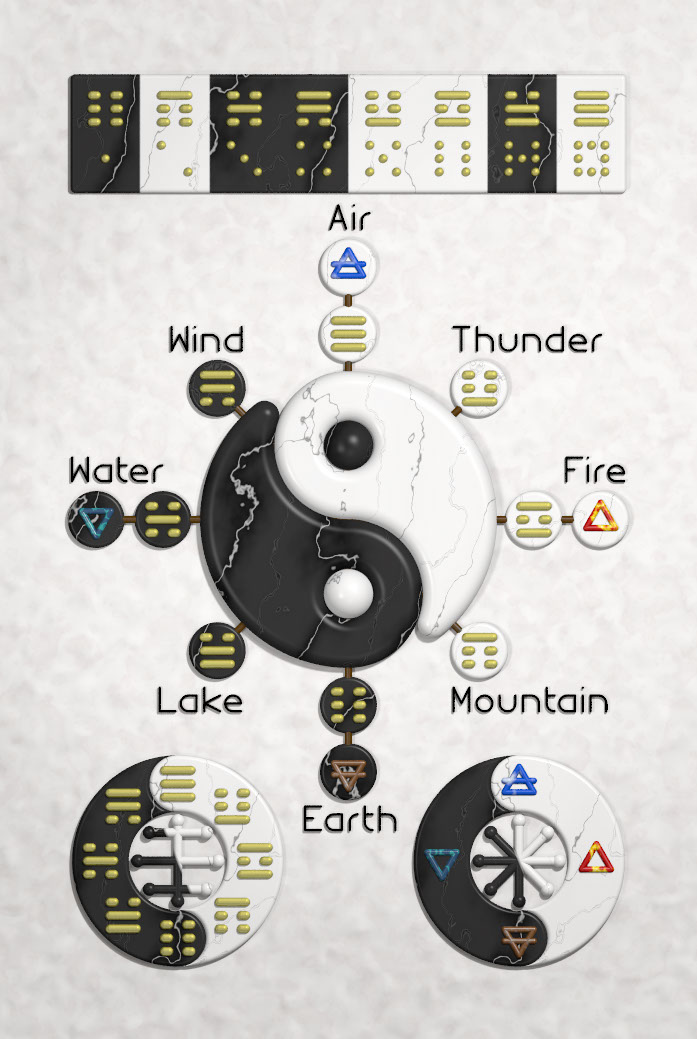 Sample skills